Keyword research is the cornerstone of any online campaign and a key factor in making sure you to stand out from the noisy crowd of search engine results. To reliably drive customers to your site, increase website visibility and search rankings, you need a demonstrated strategist to choose the best SEO keywords and develop a successful plan. Zenergy Works is one of the nation's top SEO companies and we have the knowledge, research and methods to give you the web traffic and conversion rates that have been tantalizingly out of reach. Are you are ready to tap into a vast audience of potential customers with high traffic SEO keywords? Contact us to find out why thousands of clients nationwide trust us to build a marketing plan that will deliver results to your business!
Extensive Keyword Research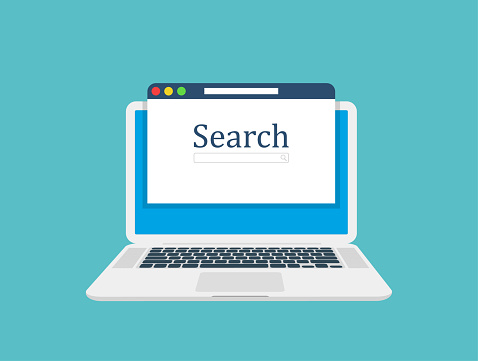 Keyword discovery can be challenging. Broad, generic phrases are bound to get you lost in a sea of clamoring voices. Overly obscure words, on the other hand, will launch you into the void, never to be seen or heard from again. We know SEO inside-out and finding the best SEO keywords is just the beginning. Extensive research of each client—their industry, branding, and intended audience—allows us to develop an effective strategy that will drive customers to yours site and increase sales. This is no overnight undertaking. We take the long view and will work closely with you every step of the way to deliver steadily increasing growth.
Consistent Ranking Improvements
We consistently produce top rankings for our clients and meet or exceed their marketing objectives and they say it best. Blake Walker of Central Avenue Automotive, Inc. writes:
"I have been a customer for about 7 months and have seen my business increase 20% and my Internet spending drop over $1000 per month I am now the top of Bing, Google and yahoo The service that I receive from Zenergy is amazing. They always answer the phones and answer my questions. I can reach out to them any time and they are always there for me. This was the best marketing decision I have ever made for my Business. Zenergy definitely works for me!"
In addition to keyword research, we offer a full range of services, including, but in no way limited to, web design, social media optimization, e-commerce, blogs, logo design, press release distribution, and graphic design. Want to take your marketing and online presence to the next level? Call Zenergy Works today at 707-360-1402 or fill out our online form to request a free quote!