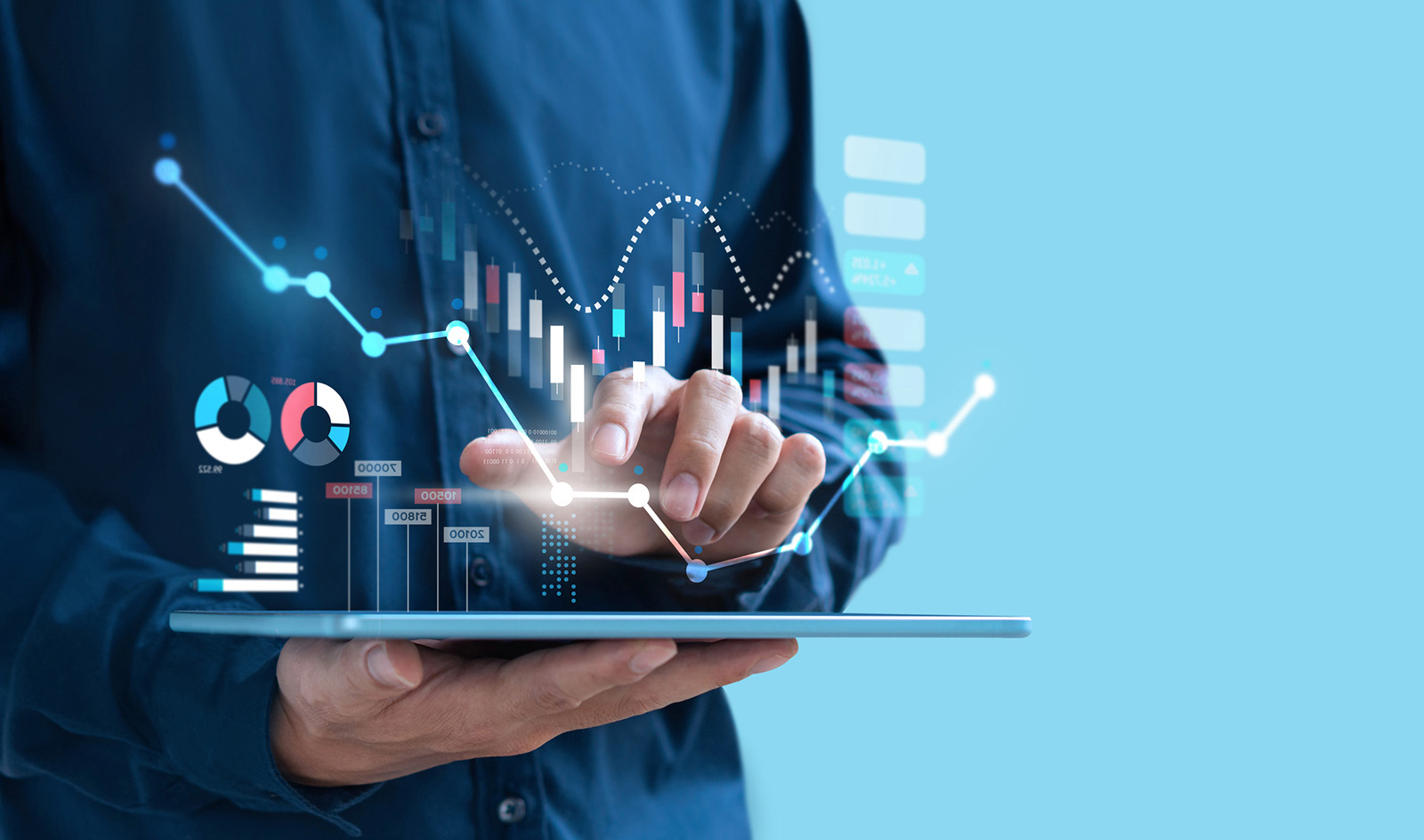 Search Engine Optimization for local Sonoma Businesses
Regardless of the size of your company or the industry, local SEO is one of the best ways for Sonoma businesses to improve online visibility and reach local residents who are searching for your services. Zenergy Works is a full-service digital marketing company that's been helping Sonoma County businesses find success for over 20 years. As a local company ourselves, we understand the market, as well as the challenges many businesses face to stand out in the ever-growing crowd on the internet. Our expertise can help you reach your marketing goals, from driving traffic to your website to boosting sales. No two businesses are the same, which is why we tailor your SEO services to your ideal audience and unique business needs.
What Are the Benefits of Local SEO?
Search engine optimization (SEO) is a method used to improve your search engine rankings, so your business appears higher in the search results based on specific search term inquiries. Some of the searches may be highly competitive, while others might be more niche and relevant to what local customers are searching for. SEO is as much of a science as it is an art; there's a technical side as well as a creative side—and it's essential to work with a qualified firm that understands how to blend the two effectively for both search engine algorithms and your target audience.
our case studies
Take a look through our case studies to see how we've helped local SEO clients throughout Sonoma County get the visibility they need to succeed. Bring your business into the spotlight—contact us today at (707) 360-1402.
Working with a local SEO company that understands the market in Sonoma has many benefits, including:
Insights into your market that you won't find with a firm unfamiliar with your area
Have an organic online presence that makes it easier for local customers to find you
More relevant web traffic; when you target local consumers, you're encouraging web visits from customers who are more likely to use your services
More return customers
Build trust and authority within your industry
Reduced ad costs; use organic search as a form of free advertisement for your business and gain potentially more valuable clicks than with a paid ad
Increased sales
Discover How Our SEO Services Can Take Your Business to the Next Level
From increased visibility to establishing trust with your customers, local SEO is an ideal way to boost your marketing efforts. While SEO may be at the core of your marketing plan, it's often most effective when supplemented by other forms of digital marketing, such as web design, social media marketing, paid digital ads, email marketing, eCommerce, graphic design, and User Experience (UX). With comprehensive online marketing services and a skilled team dedicated to your success, Zenergy Works will take your business to the next level. Contact us today at (707) 360-1402, or send us a message to get started.