What do local SEO services mean for your Berkeley CA business? A boost in your online presence can have a major effect on your business. You can see a direct impact through increases in organic traffic, increased number of pages viewed, increased time spent on your website, and other marketing key performance indicators. Depending on your goals and our targeted digital marketing plan, you may see an increase in email signups, internet leads, or calls to your business. All of this can mean more conversions, more customers, and more money! That's why SEO services are so important for your local business.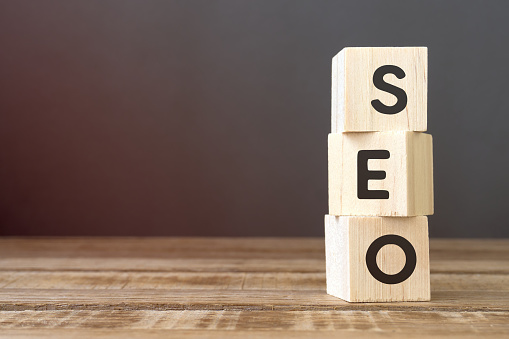 It doesn't matter what industry you are in, search rankings and internet visibility in the modern world are important. That's why we offer a range of services that can be tailored for your company's needs, including national and local SEO, email marketing, social media optimization, content marketing, and more. Our experienced team is ready to optimize your website! There are a number of ways we do that through 'white hat' practices. These are practices that work to increase your organic search rankings without shady tactics, known as 'black hat'. The secret sauce to our local SEO services for Berkeley CA businesses? Hard work! We help you identify ways to improve the speed, images, and content on your website to improve user experience. When you improve user experience, your existing customers are happier and search engines improve your ranking. That's just one way we help our Bay Area customers increase their visibility.
We work closely (literally shoulder to shoulder) with our sister company, TIV Branding, to offer our clients a full range of skills and services. Our experienced team is made up of SEO technicians, web developers, content writers, marketers, and strategists that are ready to help your business succeed. Investing in local SEO services for your Berkeley, CA business can fill your sales funnel and boost your bottom line. Find out the difference Zenergy Works can make for your company. Contact us today.