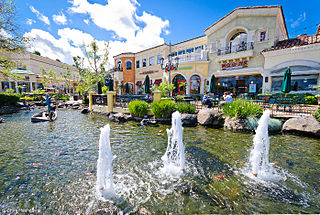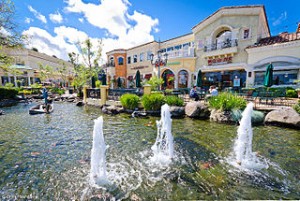 Do you need web design for your Calabasas business that can grow and change as your business grows? Zenergy Works offers plenty of options for Calabasas website design that not only looks terrific, but is scalable and easy to change, too. Together with our sister company, TIV Branding, we offer a full spectrum of digital and marketing services. With graphic design and advertising backgrounds in both the traditional and digital spheres, our creative team knows what it takes to build a brand from the ground up. Consistency is key, and it starts with your website, which is often a customer's first look at your business. You want to draw them in and keep them there, and that's what we do. As an experienced traditional and digital marketing agency, we create multi-tiered plans that will improve the overall look and feel of your brand, your online presence, and your company's searchability.
The Experience to Make Your Business Shine
Whether your Calabasas business is a local favorite or a national brand, Zenergy Works has the experience, know-how, and technology to make your company's web design stand out among other web site designs. Our Calabasas website design packages fit most any budget and range from a standard web design package to a premium website design package. Whatever your business goals, we will create the best website design for you. To round out your design and ensure you pull in more high-quality leads, you can supplement your new site with:
Consistent email marketing
Social media optimization
Remarketing
Pay-per-click advertisements
Logo redesigns
Traditional mail marketing and brochures
And much more
Search engine optimization and content strategy will help you rise in search ranks so that customers will be more likely to find you and utilize your business.
For a free quote for website design from our team, contact us and tell us about your Calabasas business. Through our proven web design techniques and processes, your business will have a better chance of being seen by those who want to find you.