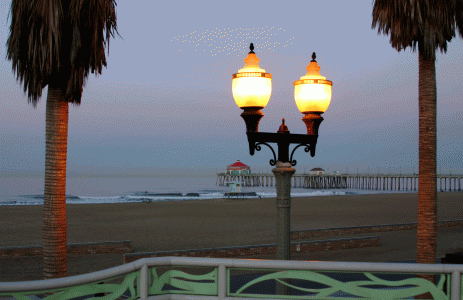 Your Huntington Beach business needs a killer web design. Zenergy Works is the digital company you can count on to deliver a beautiful website that engages users. We have a team of skilled designers with ample experience creating websites that stand out. In addition to web design, our team has a multitude of proven techniques, such as search engine optimization, email marketing, social media marketing, and digital paid advertising, that will help your establishment to attract new business and customers.
Your Web Design and Marketing Agency
Every business in Huntington Beach, and throughout Southern California, needs a web design that is not only eye-catching but responsive. It is no longer an option for your website to be responsive in mobile. For a successful website that engages users, it needs to function quickly and properly in desktop and smart devices. The front end of the website needs to be easily navigable and user-friendly, and the back end needs to be built in a clean and efficient way, so it is easy to update, optimized and indexed to rank in search, and quickly loads. If a visitor reaches your website and there is a broken image or a page won't load, they will quickly leave. Keep visitors on your Huntington Beach business's website with a modern and efficient web design from Zenergy Works.
If you would like to learn more about what we can do for you or would like to get a free quote for website design and other internet marketing services from the Zenergy Works team. Our team of professionals will utilize our proven web design techniques to build a website that engages visitors and converts – whether you have an e-commerce business, service-based company, or want to drive people to your retail store or restaurant. Help elevate your business to the next level by turning to Zenergy Works today.
Other Services