Professional Web Design Services
maximize your website's potential
If your website is outdated or having functionality issues, it's time to consider professional web design services from Zenergy Works. Whether you have a local brick-and-mortar store in Marysville CA, or an ecommerce site that ships nationwide, a solid, functional website that provides an excellent user experience is a must—especially if you'd like your website to rank well in the search results. Our website subscription service offers a convenient way to make sure your website is always working well and up-to-date, with an affordable fixed monthly fee. With our history of providing proven results, we can help you maximize your website's potential while growing your business.
Contact us today at (530) 764-0888 to learn more about our web design services or request a free quote.
Check out our case studies to see how we've helped clients like you increase traffic, sales, and search rankings.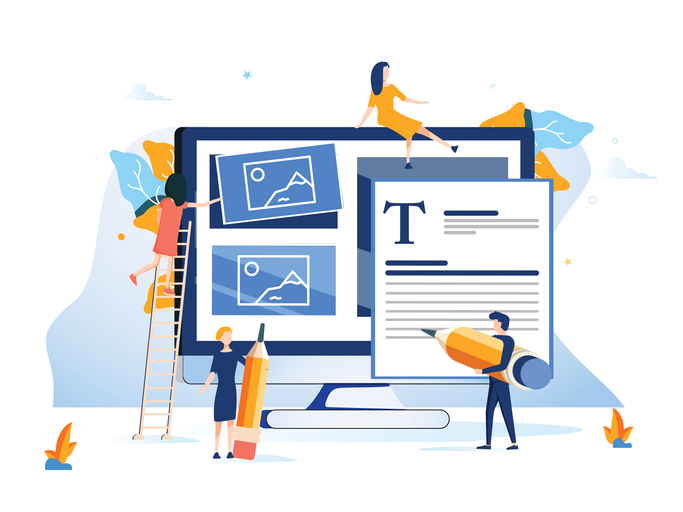 Providing the Best Value & Service to our clients
At Zenergy Works, we want to provide the best value and service to our clients, which is why we offer both traditional web design and website subscription services. Which one is right for you? It really depends on your business! With traditional web design, you're essentially paying for a product: your website. We work with you to design it, then you can choose to continue working with us for updates and hosting, or you can choose to work on it yourself.
What is Website-as-a-Service?
With Website as a Service (WaaS), you pay a fixed monthly fee that covers design, development, hosting, maintenance, security, and content updates. We also provide ongoing support, with regular recommendations and performance updates from our expert team of website developers and digital marketers.
Why you should Consider WAAS
With traditional web design services, you may have to pay a large sum every 3-5 years to have a new website built. In addition, you'll still have ongoing expenses, like hosting, security updates, product or policy changes, and the cost of paying for support for any issues that arise. With WaaS all the costs are bundled and updates handled proactively. Your website will also be optimized for SEO and user experience, ensuring it ranks well and continues to meet best practices. To make your digital marketing efforts even more effective, we can also provide social media marketing, PPC and programmatic advertising, email marketing, and other tactics. With our team of experts on your side, you'll have all the tools of success at your disposal.
Contact us today for more information on how our website subscription services can help your Marysville CA business!
Sign up for our newsletter