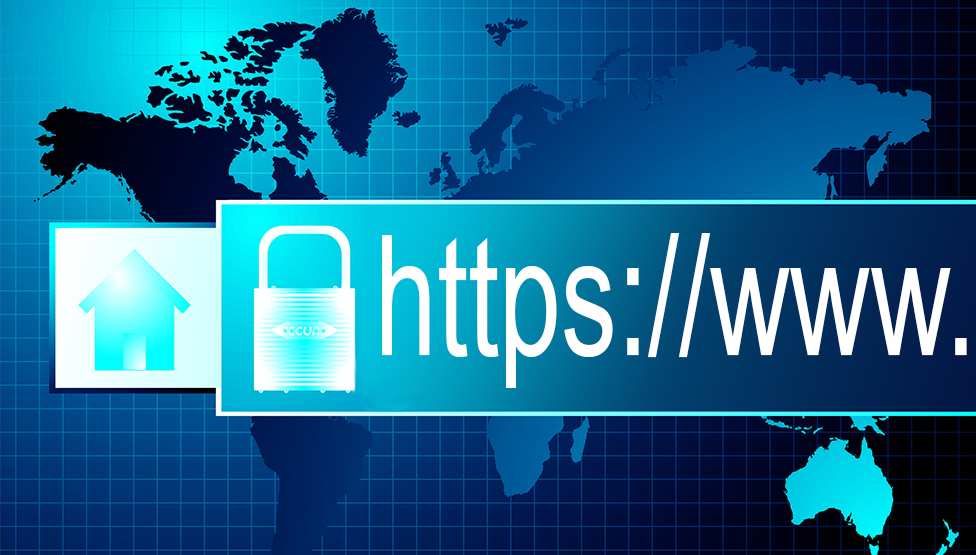 A major factor in your routine WordPress website maintenance is going to be your site's security. Why? Because tens of thousands of sites are blacklisted for malware and phishing by Google each week. If your website ends up being among them, it can spell disaster for your web presence. Blacklisted sites don't show up in searches, and with WordPress security updates, it's likely that users will receive a warning of poor security if they visit directly. You might as well not have a site at all – it would be better for your online reputation. If your site is issuing a WordPress HTTPS warning or similar to visitors, it's vital that you get it taken care of as soon as possible.
Let's start at the beginning: what makes a site "unsafe?"
An unsafe website is one that is unsecured and often out of date with its security setting, leaving it, along with any of its visitors, open to malware or potential cyberattack. It's not uncommon for phishing sites (sites that attempt to steal vital information from visitors) to impersonate other well-known sites, and often the only indicator is a WordPress HTTPS warning unless a user is fairly web savvy. Thankfully, with regular WordPress website maintenance from an experienced web master, your website should always be up-to-date on the most recent security measures. If you don't have a website manager in-house, there are still options available to you.
At Zenergy Works, we understand the pressures of running a small to mid-size business. Maintaining your online presence is a very big job and it's understandable if you don't have the bandwidth or current staff necessary to stay on top of the constantly shifting world of online security. If you find that to be the case for your business, come work with a partner who specializes in online marketing and website design. Zenergy has over a decade of experience in managing websites and offering web security for our clients – we build it into the fabric of our service. If we're not providing excellent service from the start, we can't expect to maintain it long-term or fix it on the backend. That's why we make sure we're always staying abreast of all of WordPress' current security measures and updates.
Trust Zenergy Works with your WordPress website maintenance and design. We have the experience and the chops to do right by you and ensure your web presence remains untarnished. Along with our sister company, TIV Branding, we provide a full suite of online and traditional marketing and branding services, including search engine optimization, social media marketing, content marketing, logo design, and much more. Reach out today to get started.