How can email marketing services help build your San Jose business? By helping you segment and target a specific area of your audience for the most effective possible message. Targeted email marketing services have always been one of the internet's best methods of bringing in repeat sales and making new sales, although recent technological developments have tried to underscore their importance. When used well by an experienced marketing team, your email marketing strategy can be one of your most lucrative endeavors.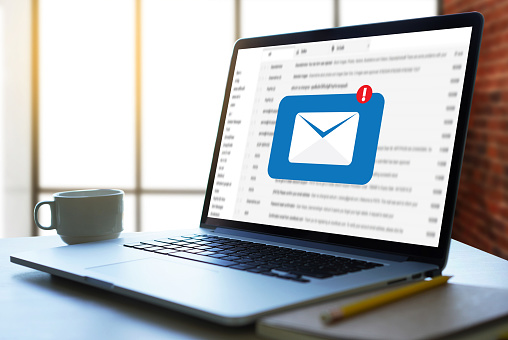 If you're unfamiliar with the idea of email segmentation, here's a brief primer. Segmentation is the act of separating your email marketing list into more manageable sections where each group has something in common that you can adjust your messaging to fit. For example, you may have segments for people who've made a purchase in the last three months, new email signups who have not yet made a purchase, and repeat purchasers. Each of these segments can be targeted with different creatives and messages for a more personalized approach that's more likely to result in higher open rates and clickthroughs. These are the type of insights you can get from a qualified digital marketing agency that's handling your email marketing services in San Jose. For local clients, you might want to target by location or activity on the site – your agency partner should be able to advise you on the best approach.
Whether you're old hat with targeted email marketing service or you're dipping your toe into the waters for the first time, Zenergy Works is here to help. We're a full-service digital marketing company and along with our sister company, TIV Branding, we offer a range of design and advertising services. Our team can handle your creatives, email lists, advertising schedule, and even website updates that will increase your email signups.
In addition to providing email marketing services for our San Jose clients, our team also provides the following web services:
• Website design
• Social media marketing
• Search engine optimization
• Online advertising
• Paper marketing design
• Logo design
• And much more!
Please don't hesitate to reach out today to hear more about how Zenergy Works for you!