We appreciate your business! To leave us a review on Google, click the G+ icon below.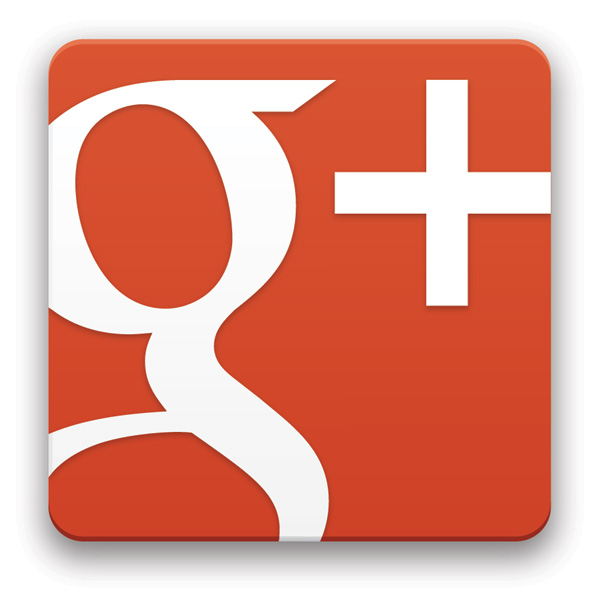 ---
Great company! Went in for a free analysis and learned a lot!
Nate Sutter
Sutter Roofing
---
We've only engaged the Zenergy team recently, but I am very impressed so far. We have a decent website, but they are helping us with our SEO and web presence. I've worked with Bryan, Eric and Eva and they've all had good communication and follow through when needed. I'll post an update after we've got a few months under our belt, but I know my rating will be the same.
Jock McNeil
Alliance Property Management
---
Zenergy is amazing. After working with several different SEO companies (one person in an office) who promised a lot and delivered very little, and having our website built out twice, we finally had the good fortune to find Zenergy. We have gone from being invisible on the internet to having a steady stream of incoming calls. Our business is growing by leaps and bounds thanks to the amazing work that the Zenergy team does. Rather than just one person, there is an office in which works our SEO specialist, Social media, content writer, web designer, backlink specialist, online advertising specialist, and more. Each one of these individuals works on our account in their area of expertise and they are all overseen by the very talented Eric Van Cleave who project manages our account. Monthly meetings keep me informed of our progress and whenever I need a change, update or posting to our social media, it is all taken care of quickly and efficiently. I wish I'd found them years ago and I would recommend anyone in need of online services to look no further then Zenergy Works.
Kate Collins
CEO
Gaia Energy Systems
---
I have been a customer for about 7 months and have seen my business increase 20 % and my Internet spending drop over $1000 per month I am now the top of Bing, Google and yahoo The service that I receive from Zenergy is amazing they always answer the phones and answer my questions I can reach out to them any time and they are always their for me this was the best marketing decision I have ever made for my Business. Zenergy defiantly works for me! — Blake Walker Central Avenue Automotive inc.
Blake Walker
Central Avenue Automotive Inc.
---
Zenergy Works has demonstrated premier expertise in search engine optimization and social media marketing. Their leadership and guidance helped us in this emerging segment of our marketing objective. I would recommend them to any business owner looking to "own" their web presence.
Tony Corsberg
VP Merchandise & Marketing
Friedman's Home Improvement
---
Wow! We are finally on the google map! Nice going!
Also, I signed up two clients this week who found me on the web!! And, I have two more appointments on the calendar with two others who found me on the web. Keep it up…
Montgomery Taylor, CPA, CFP
Investment & Tax Strategist
www.TaxWiseAdvisor.com
---
Zenergy Works was referred to me by someone who had done some work with them. I have been using them for 4 months now and I like that they do what they say. Their communication is very professional in that they make sure you understand everything.
They have done website optimization for me and updated my current website, adding pages. I was surprised at how efficient they were in updating my site. I had tried to do this previously but got frustrated. As CEO of a small start-up company, I appreciate that Zenergy Works takes care of everything. I gave them all of the information and, the next thing I knew, I had proofs from them!
Bobbi Wolff
CEO
Alaris Companies
---
"Zenergy website design and marketing is an outstanding company. The staff is knowledgeable and helpful. They followed through and delivered what they said they would."
"This company has help us move to the top of the list on the internet.
They are great. I recommend them to all of my business associates."
Gene Morrill
Certified Auto Specialists
http://www.certifiedautospecialists.com/
---
"Bryan Fikes was invited to speak to a group of professionals in the Roseville area about Search Engine Optimization and Social Media Optimization hosted by the Roseville Chamber of Commerce. Bryan gave our group an excellent, informational presentation. As the coordinator for this SEO Seminar, I appreciated the fact that he did not sell his SEO Santa Rosa Company and SEO Services when he clearly had the opportunity to do so. It was evident that Bryan was there to educate our group at the very onset of his SEO presentation. His upfront delivery of industry specific keywords and phrases regarding the social media environment and search engine optimization components of internet marketing carved a concise path for the balance of his presentation. Bryan's interactive light heartedness helped personalized his message, he made all of us feel comfortable asking questions. I look forward to having Bryan at future events hosted by the Roseville Chamber of Commerce. A true SEO professional with some incredible knowledge and powerful presentation skills."
Jackie McLain
Advertising/Membership Sales Development
Roseville Chamber of Commerce
Contact the Roseville Chamber of Commerce
---
"I met the staff from Zenergy in early 2009. Their hard work has put us on the "Google" map. Working with Zenergy has increased internet traffic and helped direct new clients to our automotive repair shop through the web. We track our calls, so we know if we are getting ROI. So are we getting the return on investment? In a word, YES! The best part is that they never seem to sleep. They are always working hard to keep us on top with our strong presence on the web. Search "auto repair fullerton" and you'll find Fisk Automotive right were you would expect a Zenergy client to be, right on the 1st page!
Thanks Bryan, Chris and all of the hardworking staff."
Jack Crawley
Fisk Automotive
www.fiskauto.com
---
"They made my "blah" website POP! I had a website but it was fairly generic. I had definite ideas I wanted and they were patient with me during the entire process. I am very happy with the results. I felt  like I got a lot of bang for my buck"
Bonnie Lorenzi
DFM Auto Repair
http://www.dfmauto.com/
---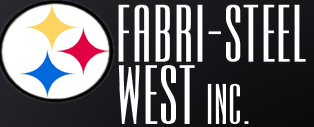 "I have been happy with the results provided by Zenergy. They also have been willing to work with my budget. They are very professional and offer strong results."
John Arizcuren
Fabri-Steel West
http://www.fswest.com/
Other Services