How can a local business benefit from Pay Per Click Advertising if the business already has an organic search program?  Studies show that click through ratios are higher on PPC ads, and even if a local business has a comprehensive SEO campaign that delivers excellent rankings, PPC gives that advertiser a chance to dominate the results for that search term and gain a synergy between the two campaigns. Unlike organic SEO that requires an extended period of time to gain rankings, and is subject to changes in search engine algorithms and other online marketing perils, PPC is relatively quick to set up and deliver results. Below are some additional reasons that a local business may want to use PPC and SEO together.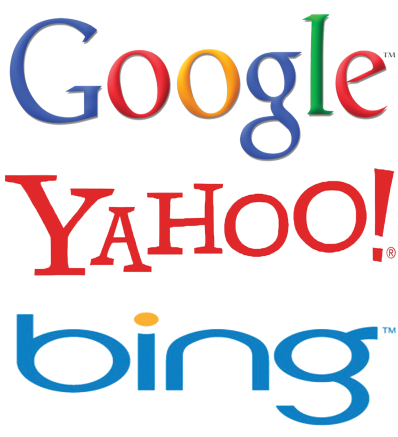 Using PPC and organic SEO together can help to gain click-throughs for both mediums.   If studies are accurate and those that are in "buying phase" search organic results first and then review the PPC ads, being exposed to your business or website and then finding a strong call to action offer in your Pay Per Click Ads can definitely increase web conversions.
If you have certain search terms that rank well in one search engine as opposed to another, or if you have search terms that are tough to rank in, PPC can give you a quick first page presence while you bolster your organic SEO campaign to improve rankings.
Using PPC, you can pinpoint the zip codes and local areas that you wish to see your ads.  You have greater control of what areas view your online ads and who responds to them.
Bottom Line: Pay Per Click can augment even successful SEO campaigns, but the greatest success is gained when the PPC ads contain a strong call to action or financial offer that makes your business stand out from the crowd.  Do not be afraid to experiment with the call to action, you may change it frequently to find the offer that works for you and your business.  If new search terms emerge in your industry, like the "check engine light" campaigns that have become popular in the auto repair industry of late, lead with PPC ads at least until your organic rankings become prominent.
Eric Van Cleave is a Partner in Zenergy Works, a Santa Rosa, California SEO, PPC, and Online Marketing Firm.