When was the last time you explored the web design options for your Modesto business? If you've been studying what's out there, you've probably seen many different website options being used throughout Modesto, from quick and cheap web site design packages to large, expensive, and expansive web design packages that include all the bells and whistles. For some, your website options are endless, but how do you know when you have chosen the right website designers for your Modesto business? Balancing affordability, professionalism, and creative output is a delicate balance.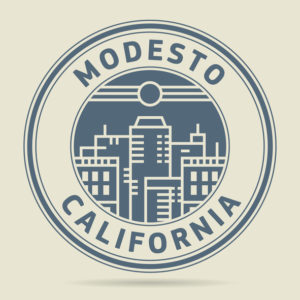 To be fair, there are many wonderful web design firms serving the Modesto market, but not all are created equal. Zenergy Works has the team of experienced web developers, designers, and SEO strategists needed to create a beautiful, responsive, and SEO-friendly site. We work closely with our sister company, TIV Branding, who has experience working with numerous mid-sized and large companies in the Modesto region. Simply put, we have the technology and the know-how to make your Modesto business stand out amid your competition.
We have some of the best web designers in the industry, and our team can do it all, including:
For a free quote for website design from the team, contact us and tell us about your Modesto business. In addition to site design, we also offer extensive branding services for both traditional and online marketing so you can cover all your bases and reach any target audience. Through our proven web design techniques and processes, your Modesto business will have a better chance of being seen by those who want to find you. Contact Zenergy Works today!