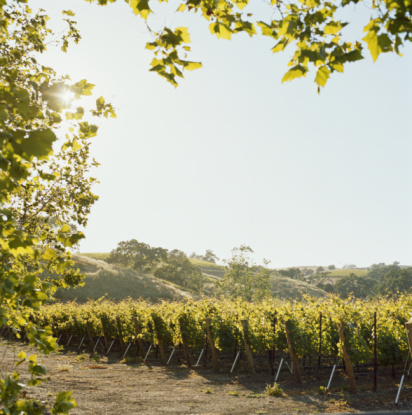 Are you on the lookout for a better web design for your Sebastopol business? Local businesses are turning to Zenergy Works for beautiful and responsive websites. The internet has become far more prevalent over the last few years and will continue to grow even more as time goes on. Most customers use the internet as their primary form of research and will often decide whether to visit a business based on the look and feel of a company's website website. With the assistance of our sister company, TIV Branding, you can be sure that both you and your customers will be blown away by the aesthetic and functionality of any website that we build.
Full Service Marketing
In addition to creating a beautiful website, often other tactics are necessary to drive people to your site. Luckily for you, we offer a variety of web design and internet marketing services in Sebastopol and throughout California, including:
Search Engine Optimization (SEO)
Email marketing
And much more
We have an extensive history of helping companies like yours find the combination of web design and Internet marketing they need to succeed, so you can be sure that we know what we are talking about.
Sebastopol is home to people who love to find and support local businesses. If they find yours, there's little doubt that they'll think of you first! But in order to find you, you need to have both a killer web design and to show up in search engines when they search for a local business.
Let us help you to achieve both through skilled design and comprehensive marketing strategies by contacting our team. We are happy to offer a free quote on the cost of your prospective web design and will help you find a plan that will work with your budget. Get started and help your business flourish by giving us a call to discuss web design for your Sebastopol business!