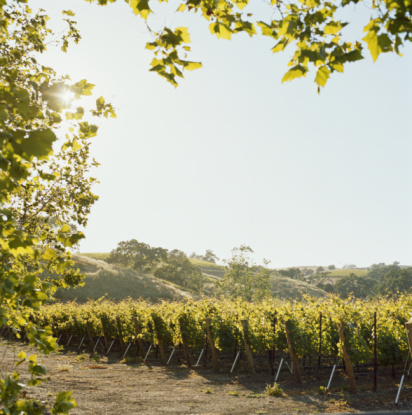 Are you on the lookout for a better web design? Sebastopol businesses like yours are finding their home with Zenergy Works. We have all the tools you need and more. It's a perfect match. We offer a variety of packages ready-made for Internet Marketing Services in Sebastopol and around the North Bay. While we find the right content management system or web design for your site, we can also aid in getting you found by locals looking for your business. Check out our extensive history of helping companies like yours find the combination of web design and Internet marketing they need to succeed!
Sebastopol is home to people who love to find and support local businesses. If they find yours, there's little doubt that they'll think of you first! But in order to find you, you need to have both a killer web design and to show up in search engines when they search for a local business.
We can help you achieve both with our internet marketing strategies  Allow us to introduce you to one of our designers and show you how he crafted an incredible web design for a Sebastopol business like yours.