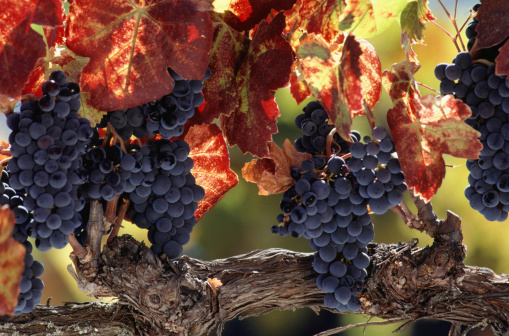 Where can you find unmatched web design for Sonoma wineries, boutiques, restaurants, and other businesses? You can lean on Zenergy Works for all your website design and Internet marketing needs. In wine country, the competition for stand-out web design to showcase your business is cutthroat.
What will make you stand out among other local Sonoma businesses?
Superior products and service make a good start, but how will anyone discover how wonderful you are if they can't find you online or if your website design leaves them feeling unimpressed? Zenergy Works, paired with our sister company TIV Branding, can give you the building blocks for website design and Internet marketing that will create a solid foundation.
If you're in a highly competitive market, making yourself seen online can feel impossible. We're more than happy to support you in coming up with a plan of action to make sure Sonoma locals can find you quickly and easily, and that when they do find you, they're impressed by what they see. When you begin thinking of your website as a window into your business, it becomes easier to understand what customers are feeling when they land on it. Is it the digital equivalent of an outdated and disorganized window display? Then you're going to want to start buttoning things up, breaking out the proverbial duster, and putting everything in order. This is the window trapping that will entice people to take a closer look at your business, so it's vital to make the best possible impression as quickly as possible. Once you've convinced them to come inside, you have to keep them there. That's where internet marketing comes in, with enticing and informational content, high-quality images, and consistent branding that conveys who you are at a two-second glance. Easier said than done, surely, but when you have internet marketing and branding experts on our side, the sky's the limit.
Whether you decide that you just need web design work done or you opt for one of our more complete online marketing packages, we're here to give you the tools you need to stand out. Reach out to Zenergy Works today to get started!