How Can a Social Media Marketing Agency Help My Business?
Ah, social media. Something everyone knows they need for business success and something no one really wants to deal with on the job. Which is understandable! Despite its supposed bite-sized nature, social media can take up tons of time. Marketing plans, content calendars, content creation, designing creatives, managing ad campaigns, researching competitors… it all takes up so much time and energy. This is why most businesses with a successful social media strategy either have a dedicated SM Manager or user the services of a social media marketing agency.
Despite recent questions about its reach and use, social media remains one of the most powerful and valuable ways to reach users who might be interested in your products or services. The various services – Facebook, Twitter, LinkedIn, YouTube, Instagram, Pinterest, Snapchat, and so many more – change at the speed of technology, which is very fast. Within a single year, a service may go through a complete UI overhaul, updated privacy policies, user decreases or influxes, dozens of upgrades and fixes, and tons more. Keeping track of it can easily become overwhelming, and that's where bringing in the help of a social media optimization firm will make your job that much easier. New social media outlets are rising and older ones are crumbling or reinventing themselves all the time. In order to keep up, it's vital to have a qualified partner on your side.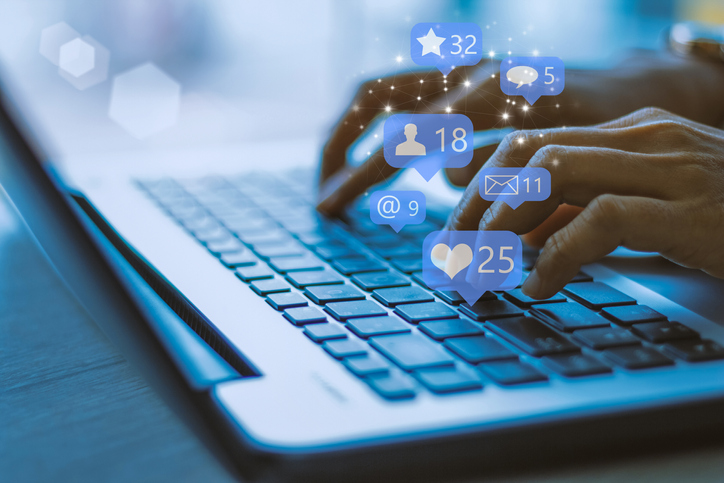 The social media marketing agency you choose will perform a number of services for you. They know the mediums that will work best for your vertical and will come up with a comprehensive plan for growing your presence in those places. While a presence alone helps, it's often not enough. You have to incorporate content creation and account management, as well as targeted advertising. A social media manager can handle all of these aspects for you and show you where your investment is going. The right social media optimization firm will be able to lay out your short-term and long-term goals and explain how you'll see the benefits.
Zenergy Works is a social media marketing agency in Northern California. Together with our sister company, TIV Branding, we serve clients who are looking for website design, search engine optimization, email marketing services, social media management, copywriting, and other creative marketing solutions to excel in the online space. Reach out today for more information about how we can help!