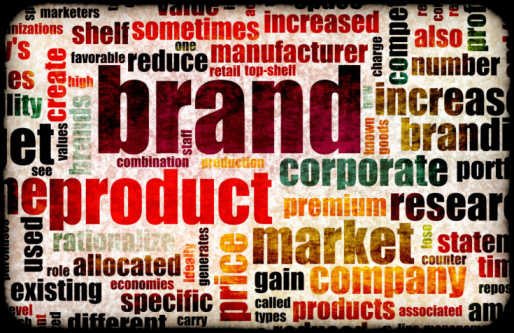 Are you considering hiring an advertising agency? Santa Rosa businesses who keep their edge do it by keeping up on marketing trends and making sure they're not just playing the same tune over and over again. This is a new age of advertising, and if you want to stay on top, you've got to branch into Internet marketing. This is the new playbook and where you're going to find most of your new customers.
There's a method to the madness of Internet marketing. It's not about throwing a bunch of stuff at the digital wall to see what sticks. Taking your Santa Rosa store to the next level is going to require more finesse. A traditional advertising agency may stick to old-school lines of thinking. You need an agency with fresh, innovative ideas that can adapt rapidly to change, because the world's a'changing. Consider this from a monetary standpoint: television, print, radio, and other traditional advertising methods cost a pretty penny. Internet marketing isn't free, but it's considerably more cost-effective. No printing, no recording time. Google ads and pay-per-click campaigns can run on budgets you set and reach thousands more people.
Zenergy Works can help you manage those campaigns, improve your search engine optimization, rebuild your website, increase your social media presence, and more. We're right here in Santa Rosa, so stop by our office and we can chat about how we're the right advertising agency for you!