DIGITAL MARKETING AGENCY CHICO CA
Custom SEO Strategy, Quality Content Creation
Zenergy Works is a full-service digital marketing agency with extensive experience in creating and executing digital marketing plans that deliver new clients, increased revenues, and improved online presence. We offer comprehensive digital marketing services for Chico CA businesses, including: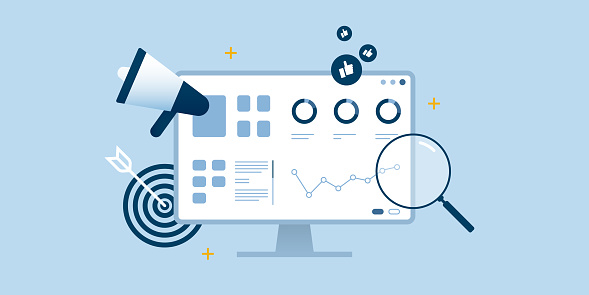 Contact us today to learn how we can help your business thrive and grow.
See Real Results from Custom Marketing Plans
Whether you're new to the digital marketing world or you're looking to improve your current efforts, our digital marketing agency can help you reach your goals. We understand how frustrating it is to lose business when competitors outrank you in search engine results. When you work with Zenergy, you have a digital marketing partner who will diligently pursue a successful digital marketing campaign.
Our digital marketing services are tailored to your specific needs and audience, ensuring that we employ only the most effective strategies for your business. You won't find one-size-fits-all marketing plans here – we perform in-depth research on your business, customer base, competitors, and the overall trends in your industry to create the most effective strategies possible.
From local targeting in Chico CA, to nationwide exposure, Zenergy Works is a digital marketing agency that works for you. Contact us today at (707) 360-1402 to take your business to the next level.