Another Social Media Platform has created a method to monetize the incredible traffic and extensive database of information through advertising. Twitter has recently opened up its advertising platform to everyone after an extensive beta test.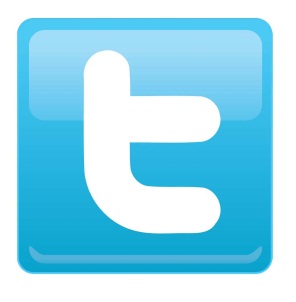 Twitter's self-service advertising platform features Promoted Tweets and Promoted Accounts as advertising formats. Promoted content is displayed right beside regular content on a Twitter user's newsfeed and is identified as "promoted". This means that the Promoted Tweets are right in the newsfeed for all platforms, including mobile, and the Promoted Accounts are included on the Homepage under "Who to Follow".
Twitter offers targeting options, including interests, gender, location, device, user names, and platform. These options should be leveraged to help users reach the most relevant audience. There is a budget estimating tool, and advertisers can establish a maximum daily spend, as well as estimate the reach of their ads using an "Estimated Reach" graph to evaluate targeting and budget options and how they affect the reach of the ads.
Much like pay per click ads, Twitter's self-serve ads require users to pay only when targeted audience members engage with Promoted Tweets or Accounts. Engage is defined as interactions like retweets, replies, clicks, favorites and follows. The advertising platform also provides analytics that display the usual ad metrics like impressions and click rates for Promoted Tweets and a follower growth chart that has data on followers gained with and without Promoted Accounts.
Bottom Line: Twitter has gone to great lengths to incorporate these ads into the normal flow and use of the platform. The most effective ads on Twitter will incorporate the same feel as a normal tweet, and be targeted to a platform that is carefully selected by location and interest. You may test your approach by sending tweets to your regular followers, and if you are encouraged by the response, turn the tweet into a Promoted Tweet. Local firms can benefit from the geographic targeting.
Eric Van Cleave is a Partner in Zenergy Works, A Santa Rosa, California SEO, Social Media Optimization and Marketing, and Website Development Firm.