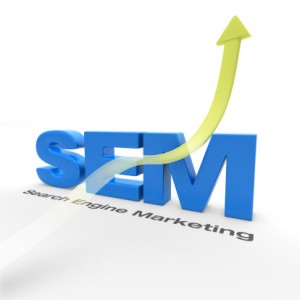 Are you seeking a Google Engage Agency because you know they're the best? You've come to the right place: Zenergy Works is now a member of the Google Engage program. What does that mean? It means our company has a track record of AdWords success, and now we have additional support, training, and discounts from Google. And THAT means we can pass the goodness on to you. We've got a direct line to Google's AdWords experts, and through us, so do you.
This level of search engine marketing support is something you won't find with every agency or freelancer. To be a Google Engage Agency, certain eligibility requirements must be met. These requirements include providing services to small and mid-sized business, which is our specialty. We've helped dozens of local Santa Rosa businesses run successful paid search engine campaigns, and our reach isn't limited. We've worked on the national level with a variety of clients, many of whom saw fantastic returns from their Google AdWords campaigns.
The added support of Google Engage is the icing on top of the cake of services we already offer, with layers of local seo services, social media marketing, web design, and more. We're so excited to be able to offer these additional perks to our clients.
Like they say on Star Trek: ENGAGE!
Other Services