Are you searching for a complete digital marketing firm in the San Francisco area that will tirelessly work with you to produce remarkable results and unique marketing plans? Meet Zenergy Works, your full-service digital marketing agency. Are you looking to increase your website positioning on Google search results, start an email marketing campaign, or have your website re-vamped? We do all that and more! We work hard to consistently deliver the most innovative yet affordable marketing solutions for businesses; with over 4,500 satisfied clients nationwide, we're confident that we can help you achieve any marketing goal you may have.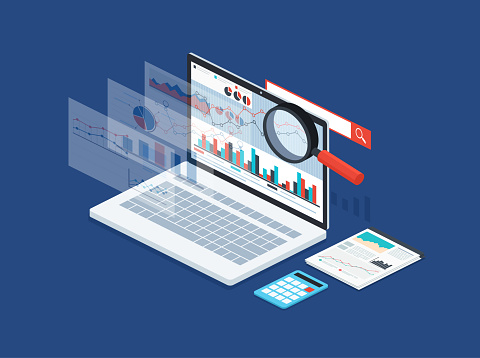 Digital marketing has become more important to businesses than ever; the internet is inundated with endless competition, making it harder to stand out from the crowd. That's where an experienced and talented digital marketing agency comes in. Many businesses don't have the time required to devote to truly effective in-house marketing, or the ability to stay on top of the constant ebb and flow of ever important internet trends.

When you hear the term "digital marketing," the first thing that comes to mind is probably online advertising. While this is definitely an important piece of digital marketing, it's really just the tip of the iceberg. Digital marketing done right is so much more- it involves taking a holistic approach with your business. Whereas the internet, television, and radio used to be the sole mediums of digital advertising, today's world demands an understanding of how to also leverage mobile devices, handheld game consoles, tablets, and apps. Staying knowledgeable and updated on the best practices for all of these devices can be tricky without the aid of a marketing agency.

As a full-service digital marketing agency, we make it easy for your company to have a highly visible digital presence wherever your audience is. We offer a complete line of digital marketing services for San Francisco businesses designed to boost your customer base and increase profitability, including but not limited to:

Search engine optimization (SEO)
Are you ready to take your digital presence to the next level? Contact us today!