SEO SERVICES FOR MARYSVILLE BUSINESSES
Custom SEO Strategy, Quality Content Creation
search engine optimization
custom SEO strategy to help improve keyword rankings and increase organic traffic.
keyword
research
Researching the best keywords related to your industry, in order to target the correct audience for your business.
content
creation
Focusing in QUALITY content creation to target the keywords related to your industry, in order to help with rankings.
Providing SEO Services to Marysville CA
Stand out from your competitors with SEO
Zenergy Works is an SEO company with a proven history of providing clients with the results they need to stand out from the competition. Whether you plan to market locally in Marysville CA, or you're interested in nationwide visibility, we have the expertise to help you meet your marketing goals. We don't believe in taking a one-size-fits-all approach; instead, we work with you to create an SEO strategy tailored to your business and intended audience. As a full-service digital marketing firm, this includes utilizing a variety of tactics in conjunction with SEO to optimize your efforts, such as web design & development, SMO services, and more.
Contact us today for a quote or review of our services.
Take a look at some of our case studies to see how our SEO company has helped businesses like yours increase sales, web traffic, and search rankings.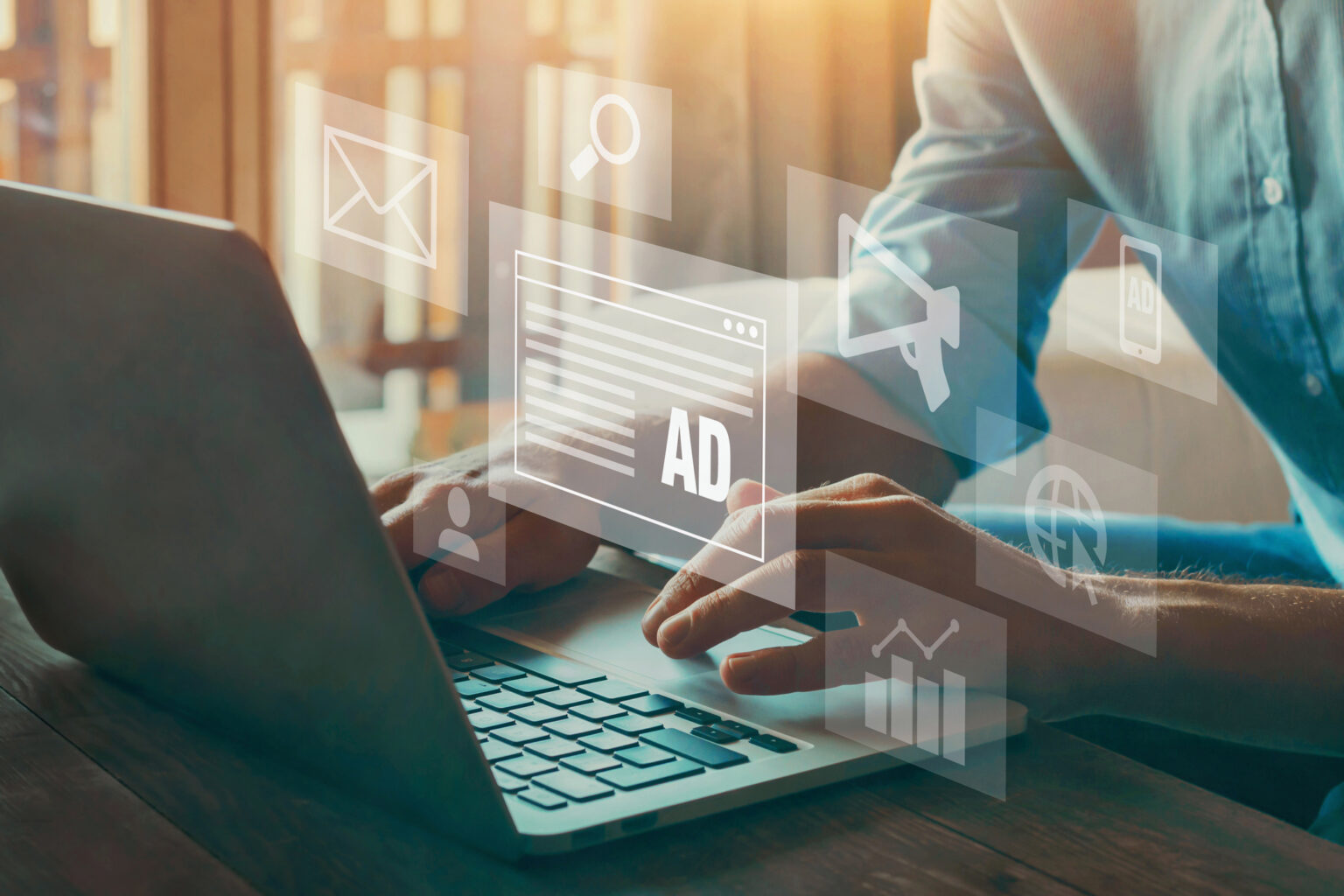 Improve your online presence with an SEO Specialist
The internet has become increasingly saturated, making it extremely difficult to be found online without an active SEO campaign in place. Even with SEO, it can take time to improve rankings and make it to the coveted first page of search results. While SEO can be done in-house, it's constantly evolving. There are always new algorithm changes and best practices to consider, which can make it difficult to stay in the loop. What worked even 5 years ago doesn't cut it today, especially with the rise of AI, ADA compliance, and UX (user experience).
Just as you would hire an accountant to help streamline and improve your books, partnering with an SEO company connects you with a team of professionals whose goal is to improve the visibility of your website. Our team performs a detailed analysis of your current site, your business, your competitors, and your audience to make expert recommendations that will ensure long-term growth for your website and business.
See what one of our clients says about working with us:
knowledgeable experts in SEO
Our team is comprised of specialized professionals, so you can always feel confident you're working with knowledgeable experts in SEO, web design & development, SMO services, graphic design, digital marketing, and ecommerce. We stay on top of all the algorithm changes and best practices, allowing you to focus on what matters most—running your business. We're responsive, collaborative, and ensure you're constantly kept in the loop of what's working, what's not, and how we can make improvements. For more information on our SEO, web design & development, or SMO services near Marysville CA, contact Zenergy Works today at (530) 764-0888.
Sign up for our newsletter